We are Duncan Ingram, Inc.
But you can call us di.
Established in 2007, we offer: custom software, web and mobile apps, product branding, website development, digital marketing, and consulting. We help our customers optimize software in their business, to save time and make money.
Principals
Andrew Duncan
Software Engineer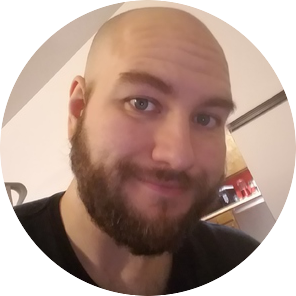 Andy creates, manages and maintains software and technology focused startups with a proven record of success. His experience working with numerous languages, frameworks and platforms across two decades is leveraged in each project di takes on.
Andy is a graduate of the University of Tennessee at Chattanooga, where he received his master's degree in Computer Science. He's been an adjunct at UTC and enjoys teaching, wellness, and mentoring in general. He also regularly contributes to open source software. When he's not working on di's projects from his office in Lakesite, TN he's probably training at the gym.
---
Kim Davis
Digital Strategist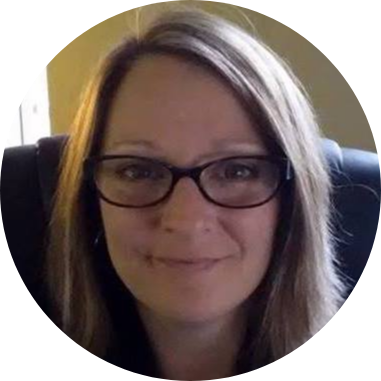 Kim is a customer experience enthusiast, seasoned business analyst and an entrepreneur. She's been designing, creating and promoting sites and applications for over 20 years and continues to love the process. Kim has a passion for animals, and owns two african grey parrots and is actively involved in animal welfare. Kim works in the Cleveland, TN area and also manages the Bradley McMin Pet Emergency Clinic.
---
Our values:
Treat all people fairly and with respect.
Be honest and responsible in everything we say, do or promote.
Contribute to projects and people in our industry.
Work with people who share our values.
Provide value and eliminate waste in each project.
Continually simplify and improve our process and work.
Educate our customers on technology.
Assist our colleagues with ongoing professional development.
Provide and seek criticism of our work in the industry.
Contribute toward open source projects.