We our customers.
If we work with a company, it's because we think what they do is great and we care about their business. We want our customers to succeed in all they do and we appreciate the opportunity to grow with them.
---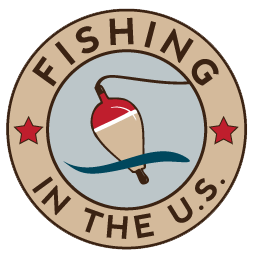 Fishing in the US, Inc.
America's Favorite Fishing Trips. Easy to Find. Easy to Book.
Our first incubated business, a bootstrap model of an eat-your-own-dogfood company, partners with fishing guides, charters and resorts across the country to provide anglers the best fishing trips in the U.S. By partnering with fishing companies, Fishing in the US can offer a wide variety of fishing trips, from salmon fishing in Alaska to noodling here in southeast Tennessee.
We built this company around TourBooker, the software we use to manage vacations, payments and booking details, which is also available as a service to companies in the tour, travel and hospitality industry.
We've spent a lot of time perfecting Fishing in the US and our research shows no one else currently offers the same services to both anglers and fishing companies. If you're a fishing charter, guide or resort interested in booking more fishing trips, or an angler looking to book the fishing trip of a lifetime, visit www.fishingintheus.com or contact us today.
Fishing in the U.S. lives in the cloud and is powered by Ubuntu and TourGuider which uses Django and Postgresql, with Stripe handling credit card payments.
---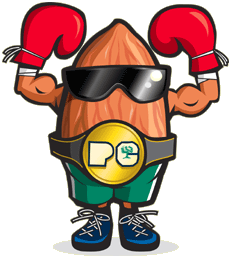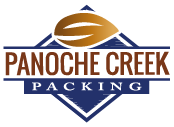 Perfect Pac, LP.
The Finest Almonds On The Market
PerfectPac, Panoche Creek Packing's signature brand of premium Nonpareil almonds, is a product of a process which yields almonds with specifications stricter than the USDA EXTRA #1 rating. The decade old database and report system for the world's finest almonds on the market needed a dramatic overhaul in order to secure, maintain, upgrade and move existing business logic into the latest long term supported enterprise software.
Perfect Pac's software houses the nervous system for their plant operations. Any downtime of this system or any component could lead to costly and disasterous consequences. We first secured the system against potential data loss, next maintained and sped up parts of the old system, and then began rewriting 630,000+ lines of code into a leaner, modern and speedy system.
Our services included immediate maintenance and securement of their legacy system, database optimization and data migrations, concurrent operation and development of two systems, and moving the software into a modern, speedy cloud architecture.
Perfect Pac's system lives in the cloud and is powered by RHES and MySQL, with home brewed PHP5 components using zend and symfony, with some python and flask-peewee to manage their API.
---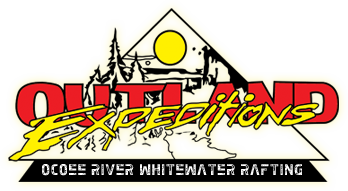 Outland Expeditions
Ocoee River's Favorite Whitewater Rafting Company
For more than 30 years, owner Lamar Davis of Outland Expeditions and his team have offered amazing whitewater rafting trips on the Ocoee River. Since 2003, we've been working with Lamar on projects that include website design, web hosting, web application development, branding, search engine optimization and digital marketing. We've also enjoyed a riverside brew and some hardcore paddling along the way.
The Ocoee River is one of the most popular whitewater rivers in the world, hosting more than 20 rafting outfitters and hundreds of rafters each day. Governed by TVA, Ocoee River is divided into 3 sections, each offering unique white water, but only on specific days and at certain times.
With tremendous traffic and a rigid water flow schedule, coordinating rafting trips is critical to outfitter success. When Lamar told us he wanted to increase his online sales, we knew the booking process had to be clear and concise.
To ensure online booking is always a cinch for both Outland Expeditions and their customers, we've crafted a simple booking form that allows rafters to select their preferred section of Ocoee River, then select their trip date and time.
Outland Expeditions' trip sales increased approximately 10% less than two months after launch... only half-way through the peak season. Experience Ocoee River with Outland Expeditions using our booking form today!
Outland Expeditions online booking services uses Django for trip management and Stripe for handling credit card payments.
Does your business need a good technology partner?